Frequently Asked Questions (FAQ)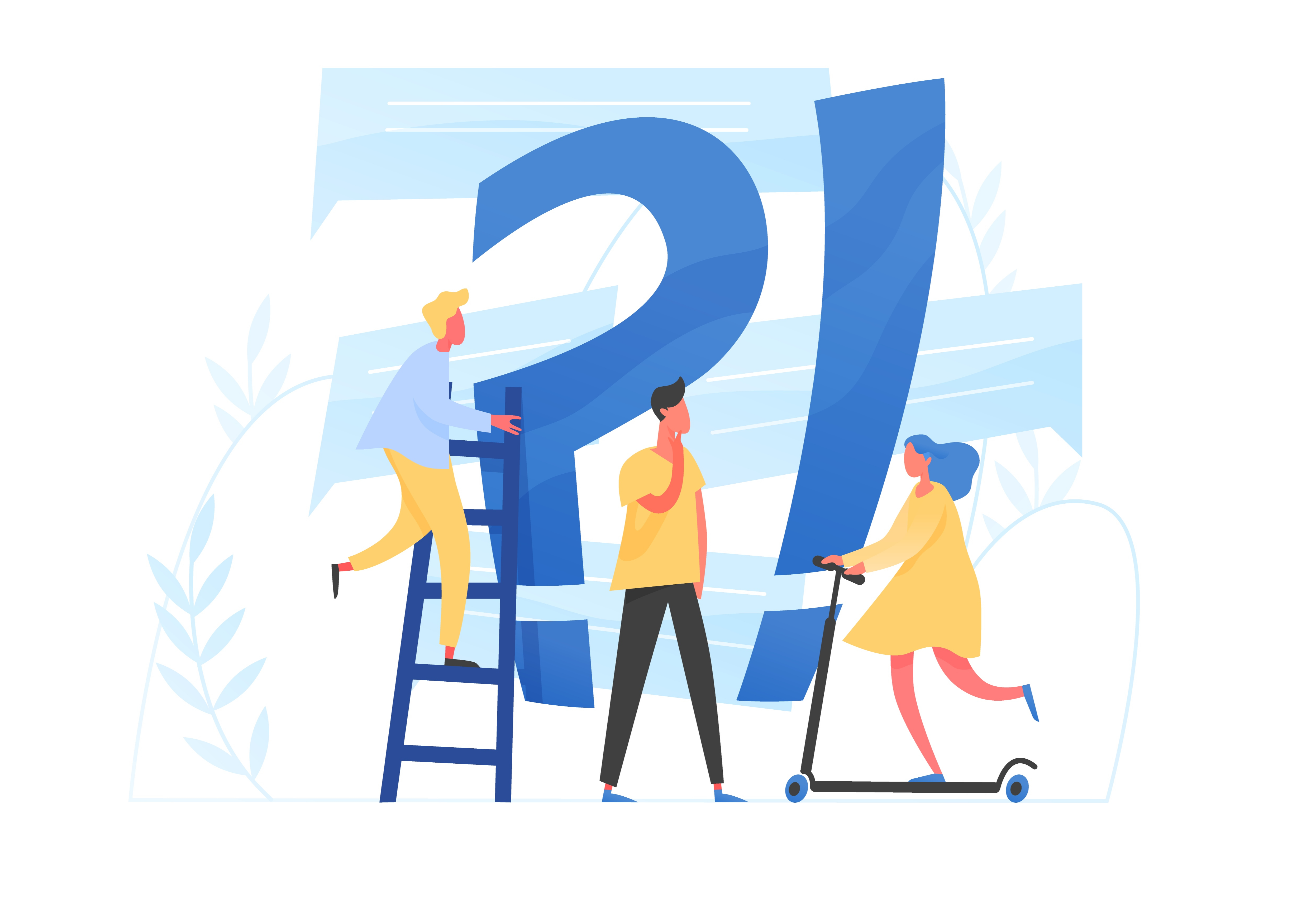 Certain questions emerge predictably or appear frequently. Rather than wait for certain anticipated queries to surface, ExperTech Insights has chosen to answer them preemptively. Repeated Quandaries are addressed here, instead of through direct communications.
ExperTech Insights distributes content on social media. It publishes content on two blogs, one on software development and one on strategy. The latest and most popular works are curated and disseminated periodically in a newsletter. To learn more, click here.
Following ExperTech Insights on social media is free. Its blogs can be read free of charge. Its newsletter can be subscribed to, without paying a fee.
Contact Us
If those questions or answers do not satisfy your needs, contact ExperTech Insights.